This growing page houses a range of resources that can be used to support you as you embark on your transformation journey.
The resources have been developed after intensive work with a range of clients, years of exploring, studying, healing, learning,
They are carefully crafted for you and include illustrations on travel, work samples, connections to the how you can develop your authentic self, teaching and learning tools on spirituality, communication, sustainability, family and personal relationships, as well as links to relevant information.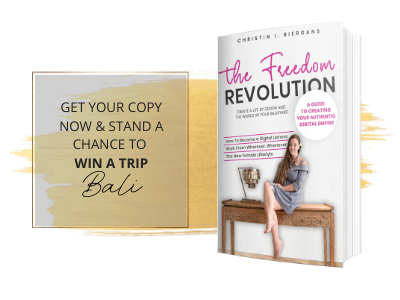 THE FREEDOM REVOLUTION
THE BOOK FOR ASPIRING FEMALE ENTREPRENEURS
Be empowered to chart your path and understand your journey better through a step-by-step guide created for you! Start your very own authentic location independent digital empire with this blueprint, that will help you to identify your strengths and business models that help you make a full income -from anywhere! Create a life by design and the world as your backyard. Available on Amazon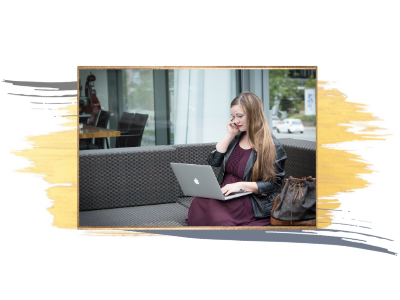 THE INTENSIVES
Once a week I open one spot for an intensive. In this intensive strategy session we will have a closer look on where you are right now in your career, relationships and life. Together we will create authentic aspirational goals for you and a roadmap to achieve them. Check it out here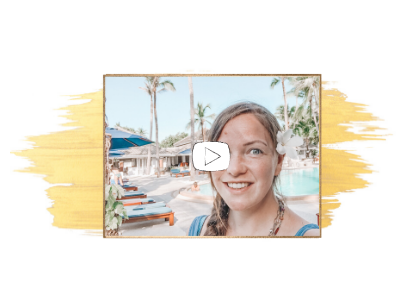 EMPOWERING VIDEOS
We are working on an upcoming series of empowering videos to support freedom, sustainability, equality and personal and business growth. Check them out here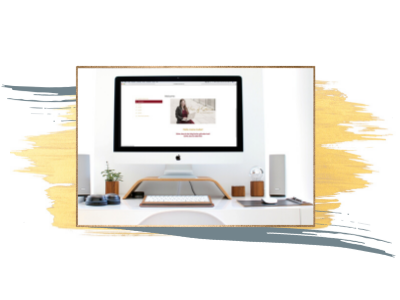 COURSES & MASTERCLASSES
Variety of selfstudy  digital courses, meditations, guided visualizations and masterclasses -topics: business, finding your purpose, spirituality, sustainability, time management for multi-passionate women, step-by-step guides and much more. (Coming soon!)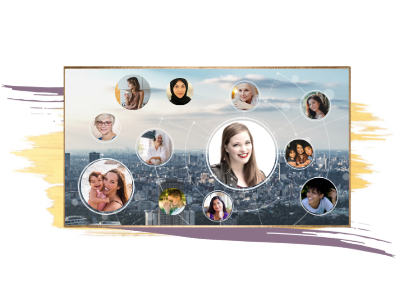 THE BEYOND BEAUTIFUL MEMBERSHIP
We want you! Join our membership to get exclusive access to our trainings and empowering personal development tools. Be included and receive the latest updates from our warm tightly-knitted community! (Coming soon!)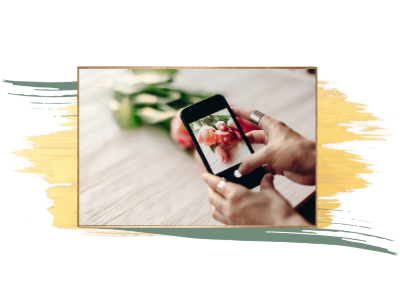 THE PRESETS
We do the work for you! If you are a coach/influencer/CEO/photographer/LOVES pictures looking to market your personal brand, we have the best tools already ready for you! We provide you with a wide array of options from Adobe Lightroom which allows you to personalise and enhance your professional and personal pictures. The customised tools we have from Adobe Lightroom is a premium edition tailored for our special community. With your pictures looking the best, you can be rest assured your brand voice can shine through!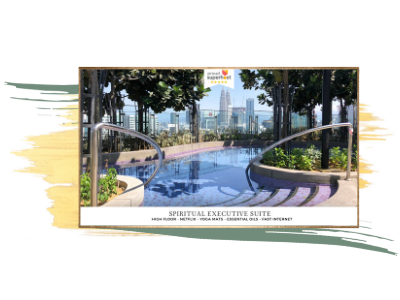 THE SPIRITUAL EXECUTIVE SUITES
This is ideal for you to reset, relax and recharge your batteries. We offer you an exclusive option to empower yourself and enrich your self-care routine through our selection of premium suites.  From essential oils, mediation pillows, sky deck with jacuzzi to a yoga studio to your own personal equipped kitchen, we have the best accommodation with stunning views designed to give you the space you deserve. Come and treat yourself! Check it out here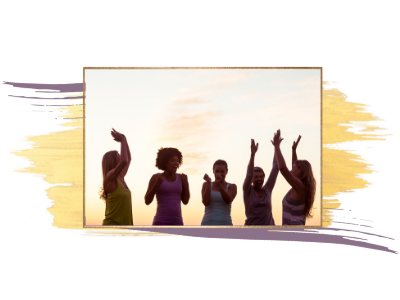 RETREATS & EVENTS
Take a look at our retreats and events which serve as the best opportunity for you to connect with like-minded women! This is the perfect chance to empower yourself through bonding and vibing with your tribe of conscious women. This a safe space where you can be your true authentic self and support others who are in the same transformation journey. (They will be announced when the cart it open to book)